From the Kentucky Derby to the White House..
The members of The Odyssey Band have collectively and individually entertained audiences with a spark and style that has earned them a reputation for quality, reliability and GOOD DANCING.
The Band features exceptional vocalists along with outstanding musicians and a wide repertoire of great songs spanning the decades.  
Our mission is to provide what our customer wants, whether that is to "bring the audience into the party" through moving performances of great songs or simply playing the right songs at the right time at the right volume.  We are there for you!
Let Odyssey help to create a marvelous evening that will long be remembered.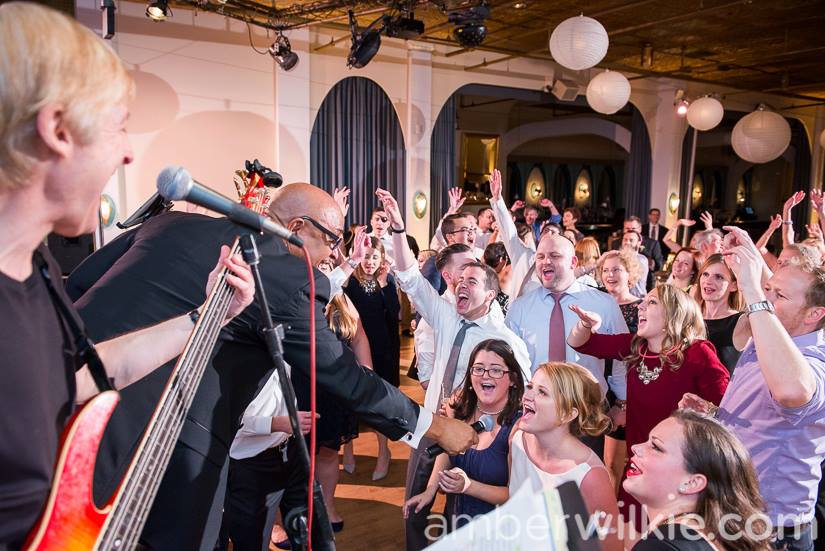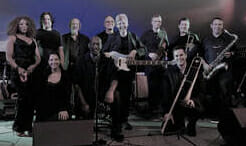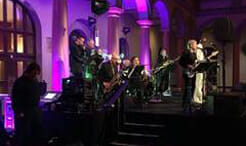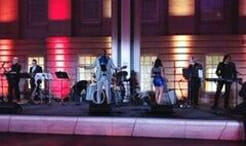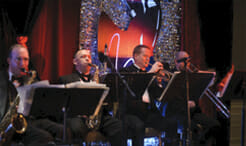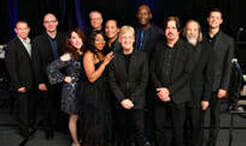 ​A Message from Bandleader Tim Wynne
Thank you for considering The Odyssey Band for your Event.  As Bandleader, I am fortunate to play a key role in how we will work for you.  So, in addition to contractual arrangements I am happy to assist with the planning of timelines and special events and during our performance I will work closely with my partner, Prince Havely, our front man vocalist to ensure good contact with you and to keep everything running smoothly.
We provide a specialized service with dependable, experienced professional singers and musicians that regularly perform together as a Band – a proven product.   
But there is more to it than the performance of exceptional live music. 
After playing over 200 major Galas, Balls, Parties and Weddings over the past twenty years we have learned that the key to our success lies in delivering what our customer wants!
That is why we always encourage those planning the event to communicate closely with us.  We want to help make things go as smoothly and as "stress free" as possible by making it a point to discuss and understand the planned schedule/timeline and then continue to communicate as the evening progresses, especially with the food caterer!
And if you wish I am happy to assist you in planning your event and offer suggestions using our past experience to offer suggestions, especially for Weddings!
In short, my goal is to fully understand what you want, then deliver it as planned!  
I truly enjoy doing this, and would be delighted to discuss how we may assist in creating a night to remember.